The uncomfortable truth when hiring a leadership consultant – and why Eva Doyle, MBA is different.
Let's be honest. All too often, an external leadership consultant (or leadership trainer) parachutes into a company, presents a training program, and then dives out. The problem? The leadership program does not stick.
Your emerging leaders deserve a real-world leadership program that sticks.
Eva Doyle, MBA literally wrote the book on developing leadership skills for emerging leaders, particularly technical experts who seek to become truly effective – even exceptional – leaders.
Whether your organization is a start-up software company, financial institution, or government agency, Eva's custom leadership program will be specifically geared to the needs of your:
Technical experts who are mentors, team leads, and informal leaders
Emerging leaders (technical experts and other professionals being groomed for formal leadership roles in your organization)
New supervisors and managers
As a leadership consultant focused on "making it stick," Eva will first team with your company's C-suite leaders and HR department to clarify your organization's needs and goals. Next, she will work closely with your HR trainer to develop a highly customized – and highly effective – leadership training program. This program will include classes as well as ongoing assignments and feedback strategies. Backed by decades as a boots-on-the-ground trainer, Eva will ensure your organization's HR trainer is able to effectively deliver the leadership training. More, they will deliver an ongoing training program that sticks.
Your team's technical experts, emerging leaders, and new managers will learn how to:
Adopt a "leader" mentality – This is an important step to becoming comfortable with their authority, navigating their internal transition from expert to leader, delegating tasks and projects successfully, and comfortably offering praise and negative criticism.
Develop team leadership skills to have more control, more influence, and more contribution – This involves knowing the right questions to ask, getting to know their team members, objectively understanding their team's strengths and weaknesses, and identifying innovative ways to meet the organization's strategic goals.
Recognize the importance of "soft" skills in leadership and learn how to continuously develop these skills – So-called "soft" skills enable your leaders to persuade, influence, and lead others to understand and embrace their ideas.
Understand your organization's specific requirements – Your team will learn how to accurately and appropriately implement your organization's managerial policies and practices.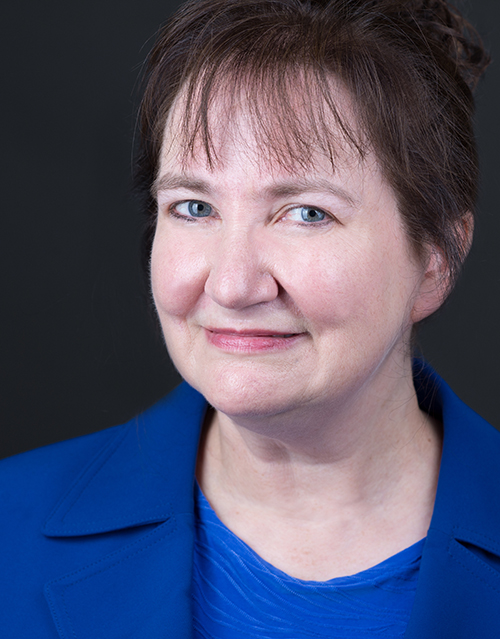 Ensure your technical exerts and managers are exceptional leaders.