Book a witty, down-to-earth leadership speaker with experience that spans the globe.
Eva is a sought-after keynote leadership speaker, thanks to her surprisingly entertaining and exceptionally grounded approach to sharing leadership learnings. Audience members get inspiration, encouragement, and real-world strategies from this leader in the technical arena – the leader who literally wrote the book on leadership for technical experts and emerging leaders. (Learn more about Eva's book, The Reluctant Leader.)
Meeting planner, learn more about this leadership speaker:
Event Planner Tools: Eva's bio, speaker one-sheet, introduction, pre-program questionnaire, photos, quantity order form for her book
Eva's keynotes and breakout sessions are perfect for these audiences:
Technical professionals in all industries – not just technical industries
Technical experts who mentor others, team leaders, emerging leaders, supervisors, and managers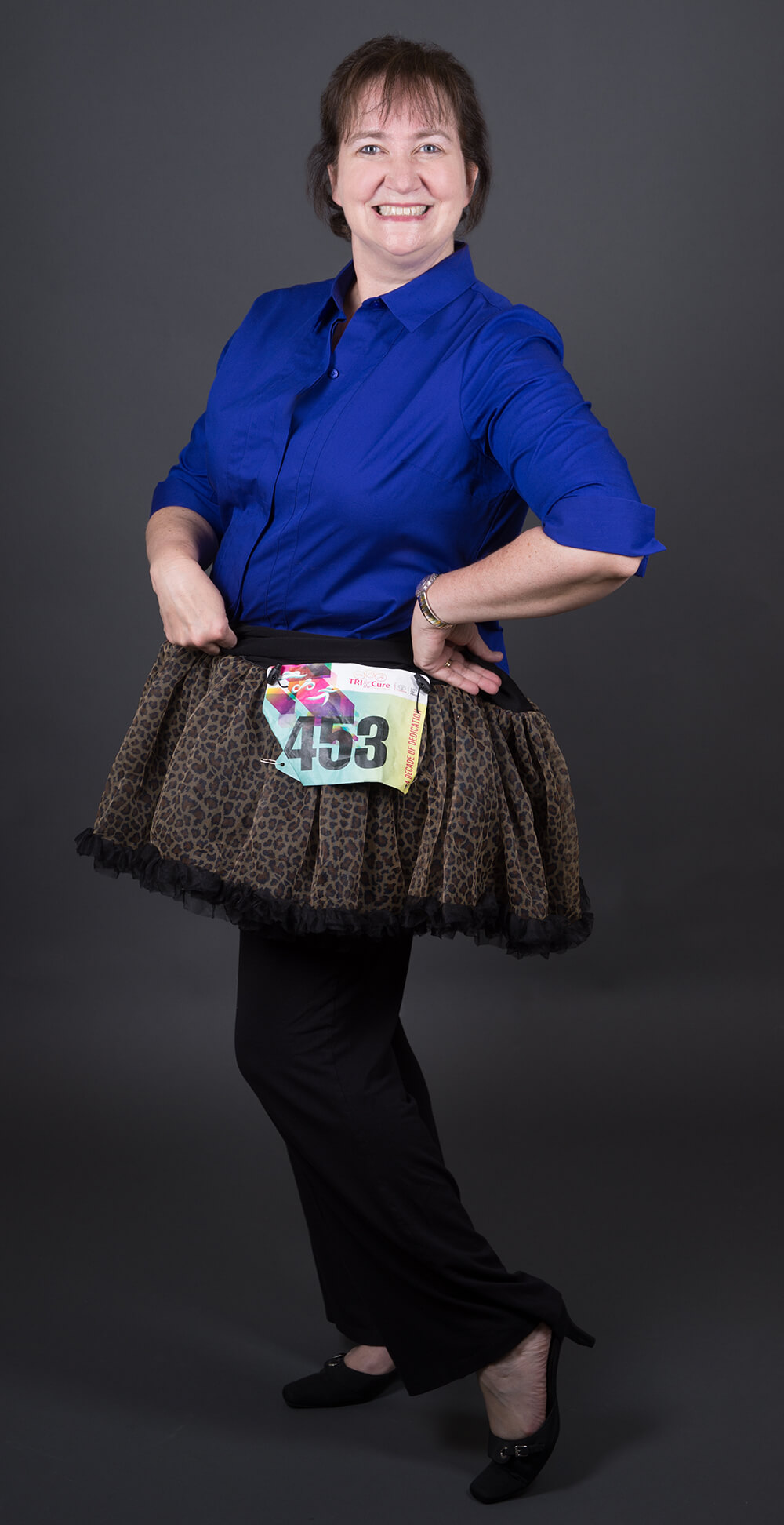 Help your group gain the skills to become
exceptional leaders.